We are distributing dairy products since 2001.
We cooperate with leading companies in the Russian dairy market!
Exclusive delicious fish is grown by our main partner - LLC «Kala Ya Maryapoyat» at 5 trout breeding farms, located in crystal clear water of the two largest lakes of northern Karelia - Upper Kuitto and Nyuk.
We offer for our wholesale customers our products as follows:
Rainbow Trout (chilled)
Rainbow Trout (frozen)
Salted Rainbow Trout Caviar
Get to know more information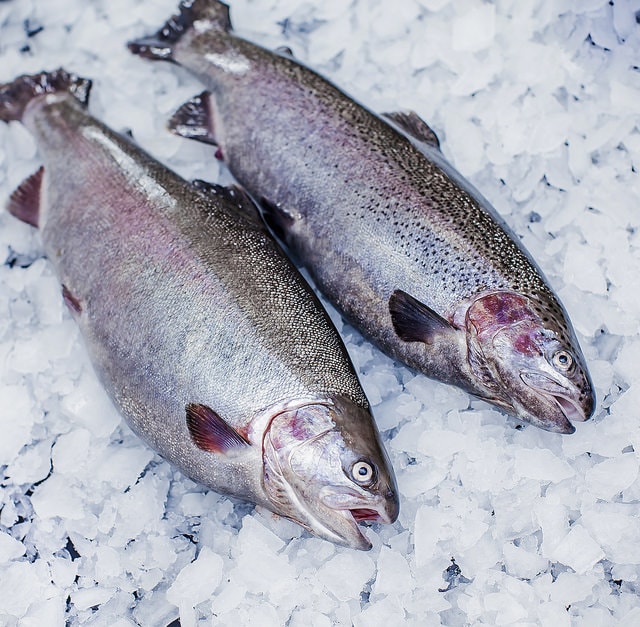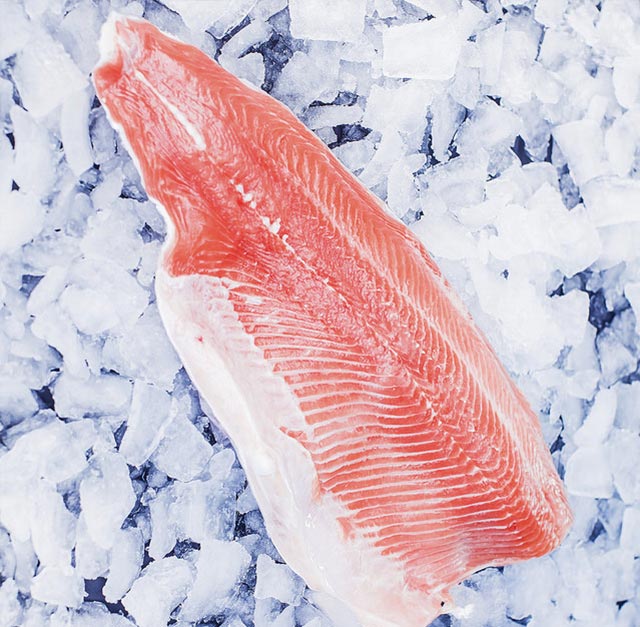 Household appliances "Goodhelper"
We focus on the 4 main principles of the company:
We support high quality
We make prices easily accessible
We're changing for you
We provide fast service
Get more information at Goodhelper.ru
positive comments and responses
service and repairing workshops